We are constantly surrounded by electronics and the electromagnetic waves that they emit.
Here is what you will gain from this course:
How EMF/EMR impacts your energy and health
Self Care tips to ground yourself
Grounding Yoga Savasana Practice
Cooling and Nurturing Food Recipes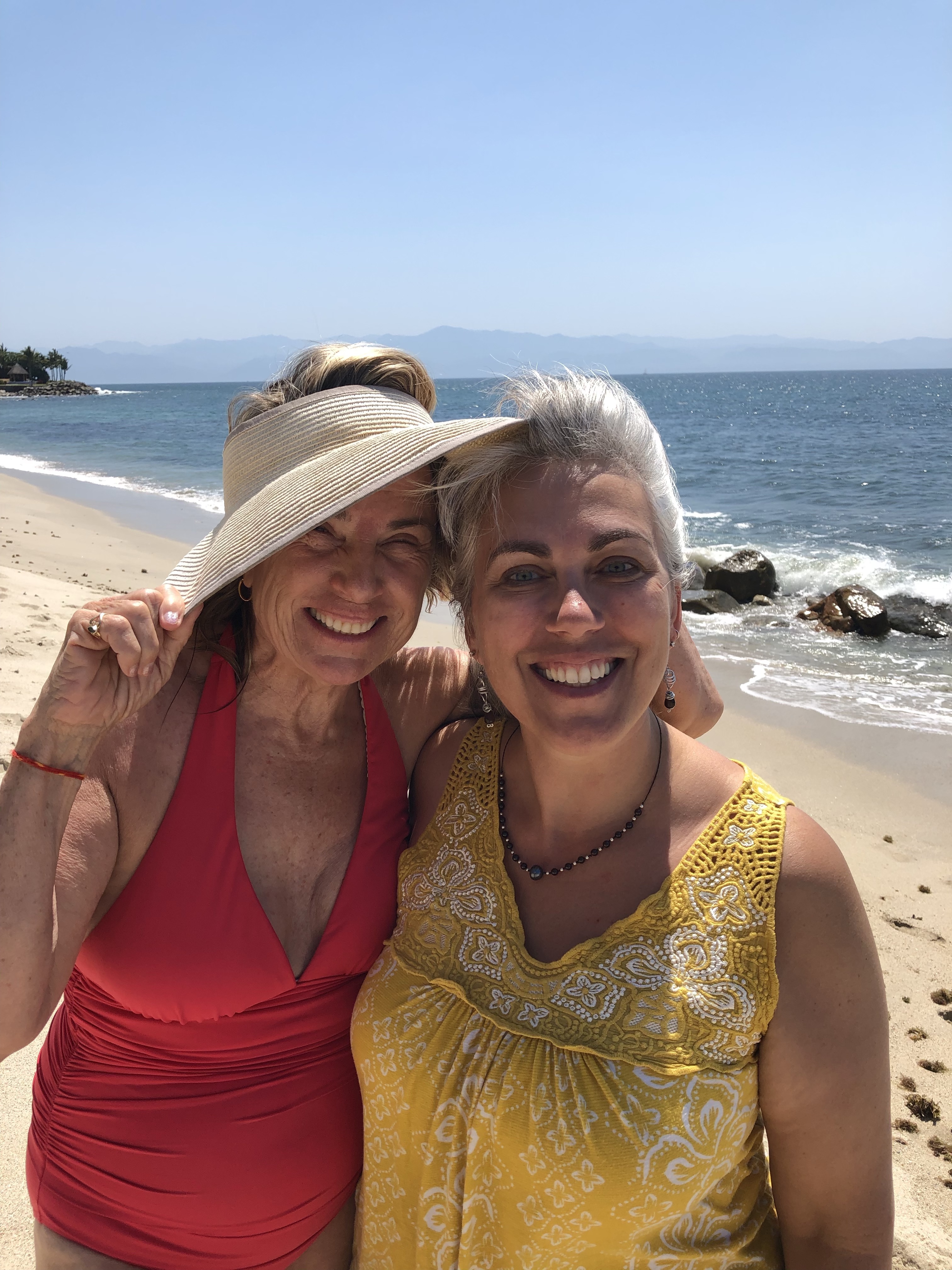 We would like to briefly introduce ourselves. Our love of Yoga, Ayurveda, Meditation and all aspects of the teachings brought us together as student/teacher to each other. Now, we are partnering together to share our combined years of knowledge, experience and love of these timeless practices with you.
We look forward to seeing you in class soon!
Kathleen Wright (left) and Carol Nace (right)